Kingsland's missions ministry is about
going beyond ...
In each of our lives there is a line that marks the farthest we've ever been or the most we've ever done for God and His purposes. Everything on our side of that line is familiar, convenient, manageable, and comfortable. No big surprises, no daunting challenges, no uncharted territory.
Crossing that line requires a commitment to venture to places we've never been and the willingness to engage people we've never met. Only those with the courage to overcome their fears and who have the determination to persevere will dare to cross that line. All others will keep a safe distance away from it.
Kingsland's missions ministry is about going beyond, about crossing the line in order to advance the interests of God's kingdom in our world. Our missions ministry is committed to providing opportunities for you to place yourself in a context where you will see God work in and through your life in new and exciting ways. Whether serving in the inner city or trekking through distant lands, we invite you to join us as we work toward the day when the earth will be filled with the knowledge of the Lord as the waters cover the sea.
Caring For Katy Sunday, February 26, 2023
,
8:00 AM - 12:30 PM
Caring for Katy is Sunday, February 26th! The church campuses will be closed as we instead, serve our Katy community and ministry partners. Come and join us to be the sermon in action that Sunday!
Please contact your Community Group leaders for details on your service project. If you've yet to be part of a Community Group and would like to serve, we invite you to join the service projects at The Hangar, one of our Brookshire partners.
T-Shirts
CFK T-shirts will be on sale ($5.00 each) while supplies last at both campuses on Sunday, February 12th and Sunday, February 19th from 9am to 12:30pm.
Childcare
We will have preschool Bible study at the Central Campus for preschoolers from both Central and North Katy Campus who are 3 years old by September 1 and younger. You may start dropping off at 8:30 by the Legacy Wing Preschool Check-In and must pick up by noon. We will have a Bible story lesson, mission projects, snack, playground time, music—it will be a fun-filled morning! Click here to register your kiddos!
Please contact Mairim Maya mmaya@kingsland.org should you have any questions.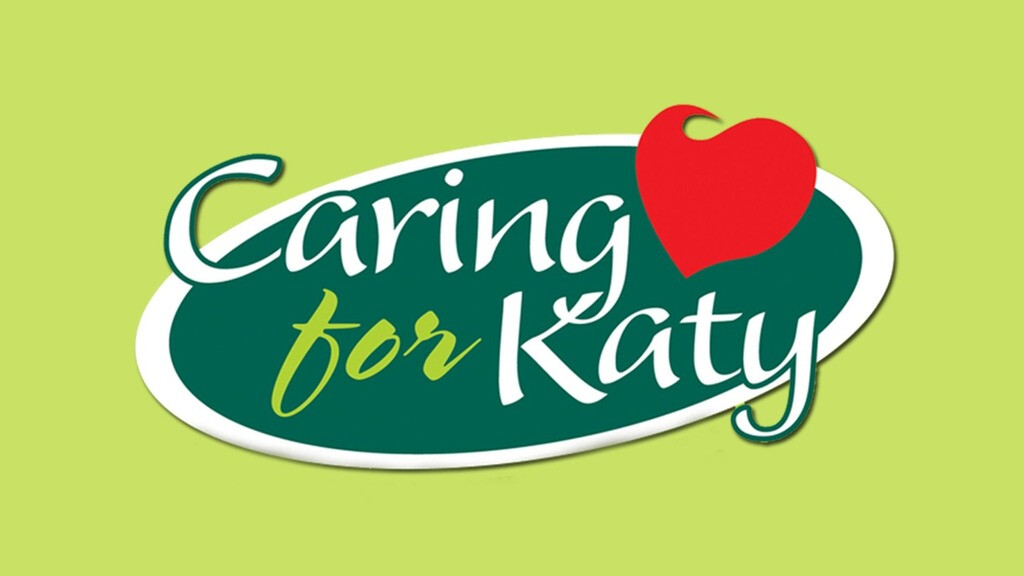 Our Community Groups participate in service projects all throughout the year. Click to see all that God is doing through our groups!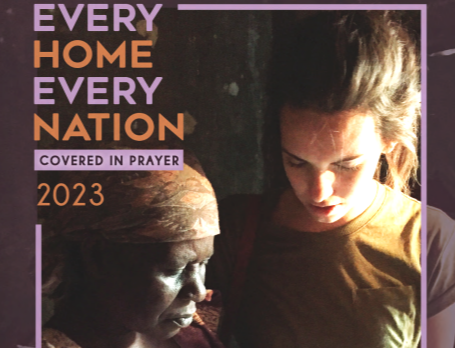 Nothing of significance in the history of the Church has happened apart from fervent prayer. This is w ...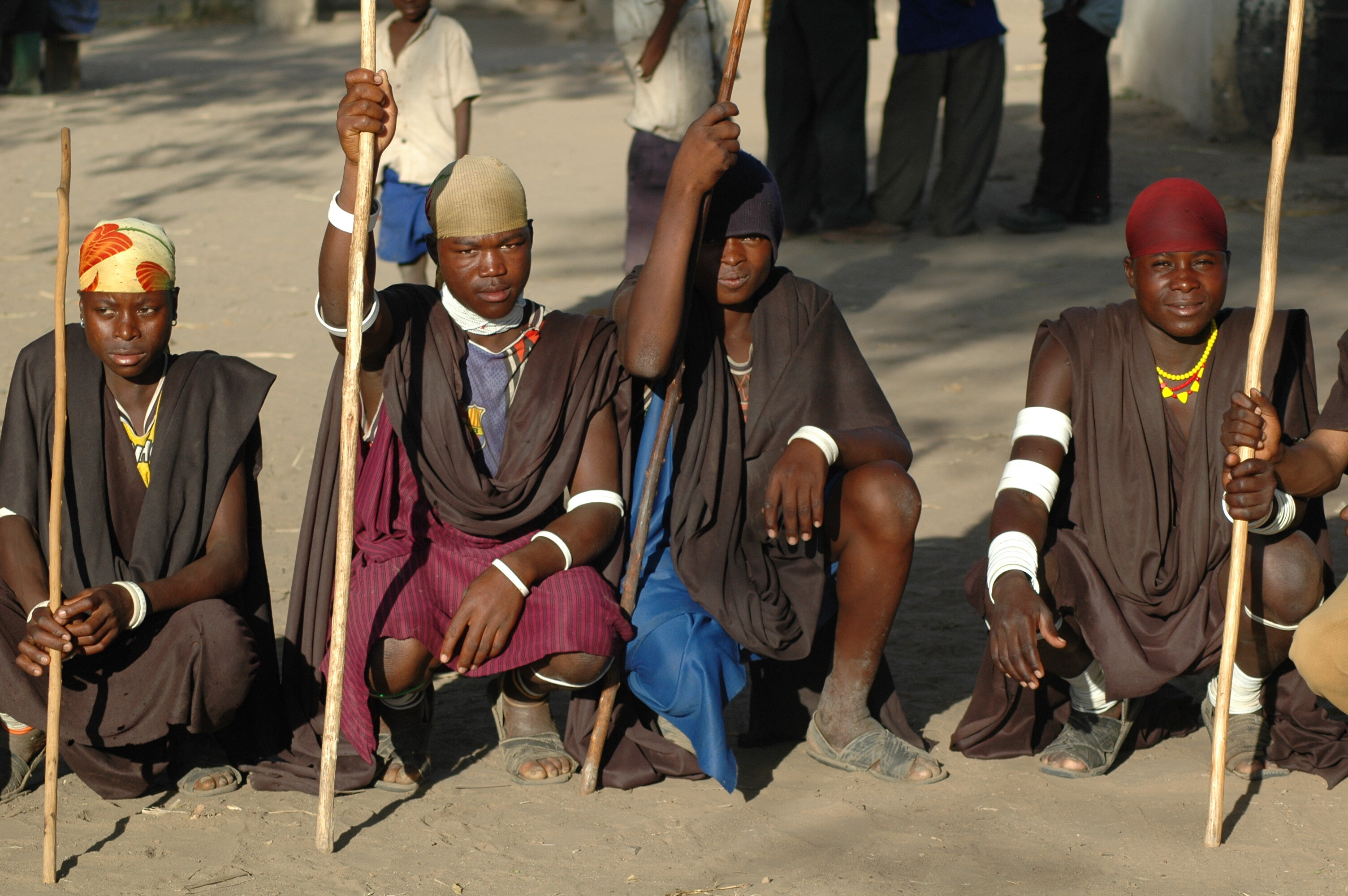 Go Beyond Blog In each of our lives there is a line that marks the farthest we've ever been or the most ...