Hey! I'm Bobby Cooley, the Discipleship Pastor around here, and one of the things I want to continue to do is be available to you. I would love to meet with each and every one of you but I know the reality of that is tricky.
However, I have set aside time each week just for you. I will be in The Table every Sunday morning at 8:30 AM at the Central Campus. We can discuss your group, catch up on life, help you get plugged in, or talk about anything you may have going on. I want to be available for you, and if we haven't already met, I would love to meet you!
Empowered Homes Identity ConferenceThursday, October 19, 2023
,
8:30 AM - 4:00 PM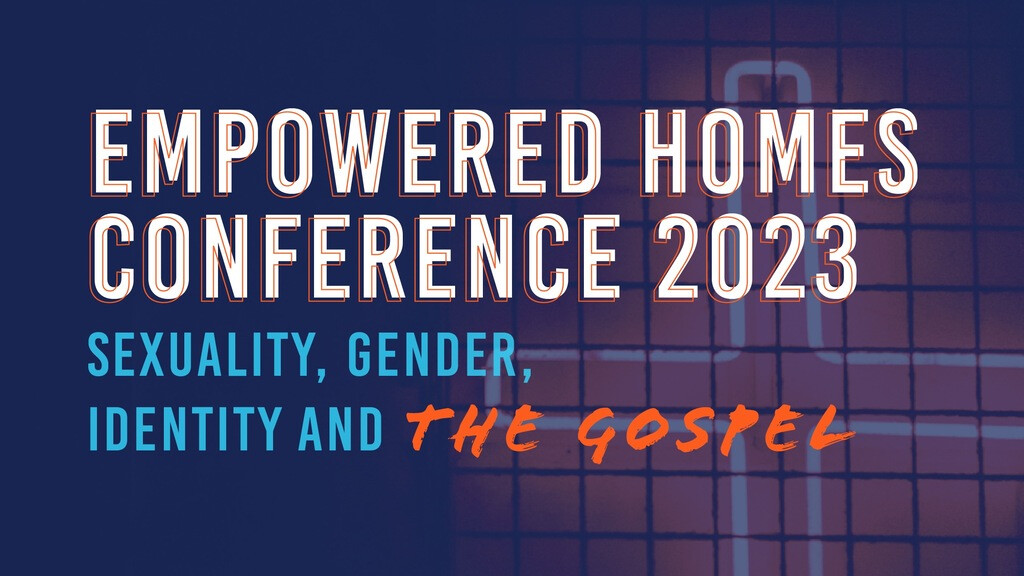 Great things are happening in the Kingsland Adult Ministry! Check out all the upcoming events by clicking the calendar button below!