One Church, two locations
Inviting all people to experience true fulfillment in Jesus Christ
one home at a time
Wednesday Nights at Kingsland
Join us this semester for a chance to build community and grow deeper in your relationship with God. There are classes and activities for all ages at both campuses!
Date NightFriday, August 05, 2022
,
6:30 PM - 8:30 PM
Central Campus
The Courts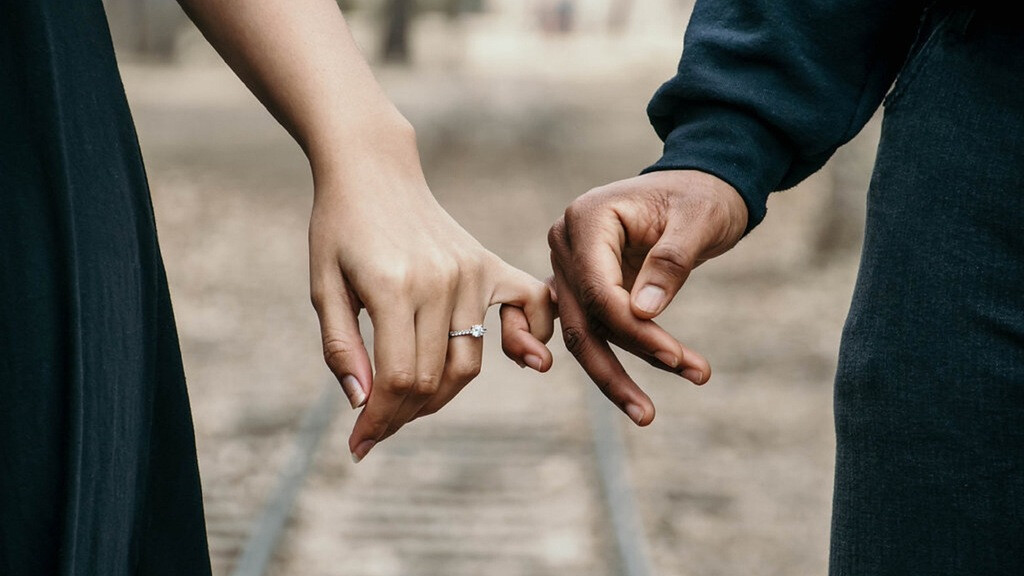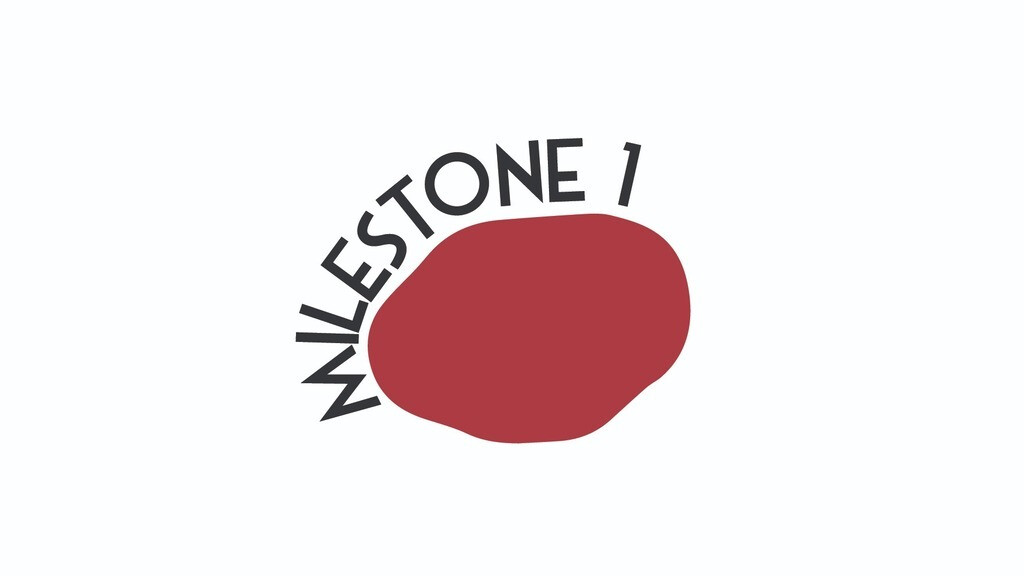 Date: Sunday, September 25, 2022
,
9:30 AM - 12:00 PM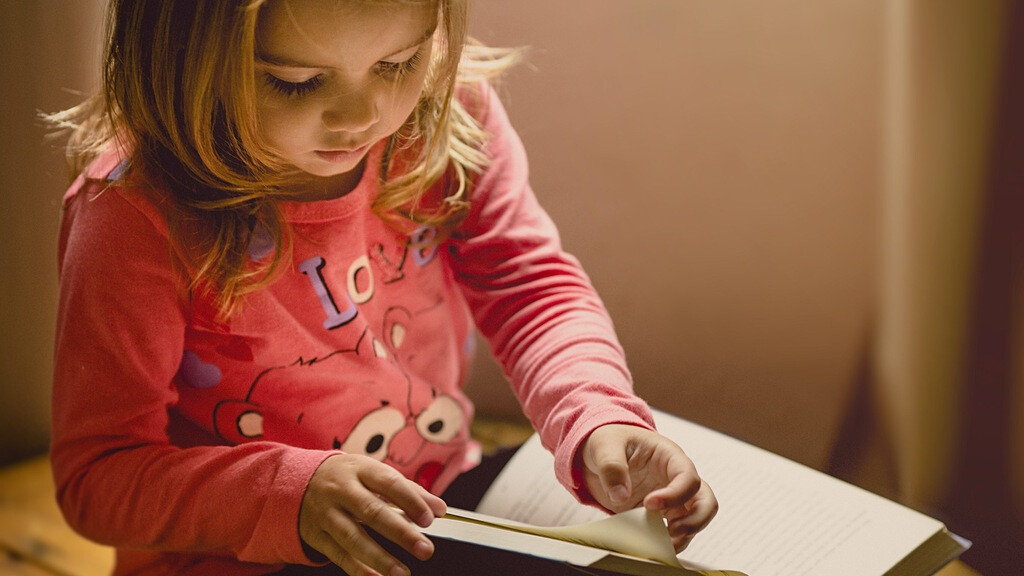 Date: Sunday, September 25, 2022
,
9:30 AM - 12:00 PM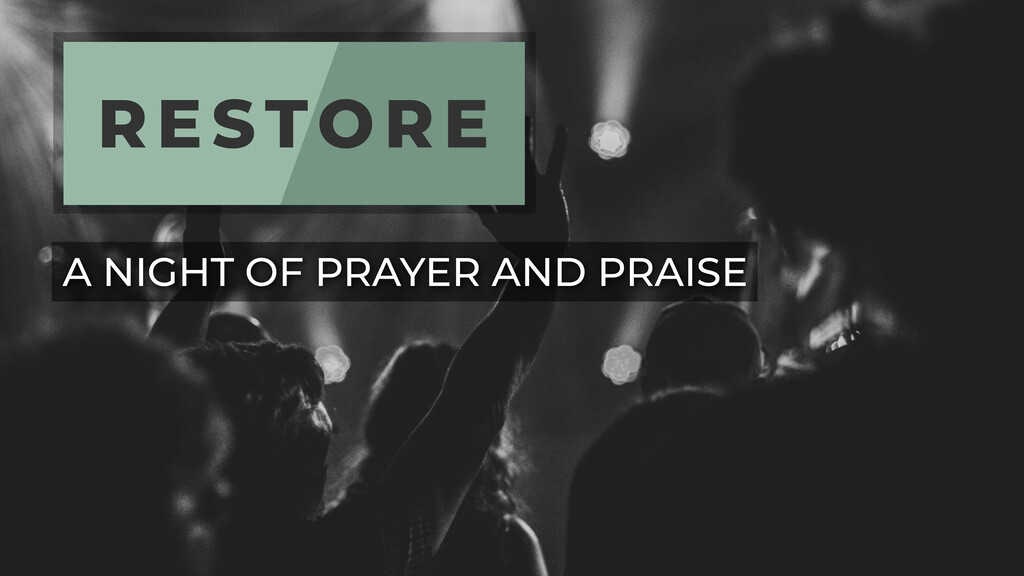 Date: Wednesday, October 05, 2022
,
6:00 PM - 7:30 PM
Join us at Kingsland Online!
We believe in the power of prayer to transform our hearts, lives, homes and beyond.
Explore all that our ministries have to offer for your whole family.
The Kingsland App is the best way to stay connected with all that is happening here at Kingsland. Download today to explore all the app has to offer.
The Kingsland Baptist Church app is your fastest, most convenient way to make a gift and get the most up to date and relevant information about what's going on at Kingsland Baptist Church. Send this page to a mobile device to download the app.